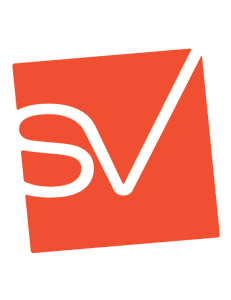 SARTORIAN VENTURES
media · technology · entertainment · fintech · hospitality · biotech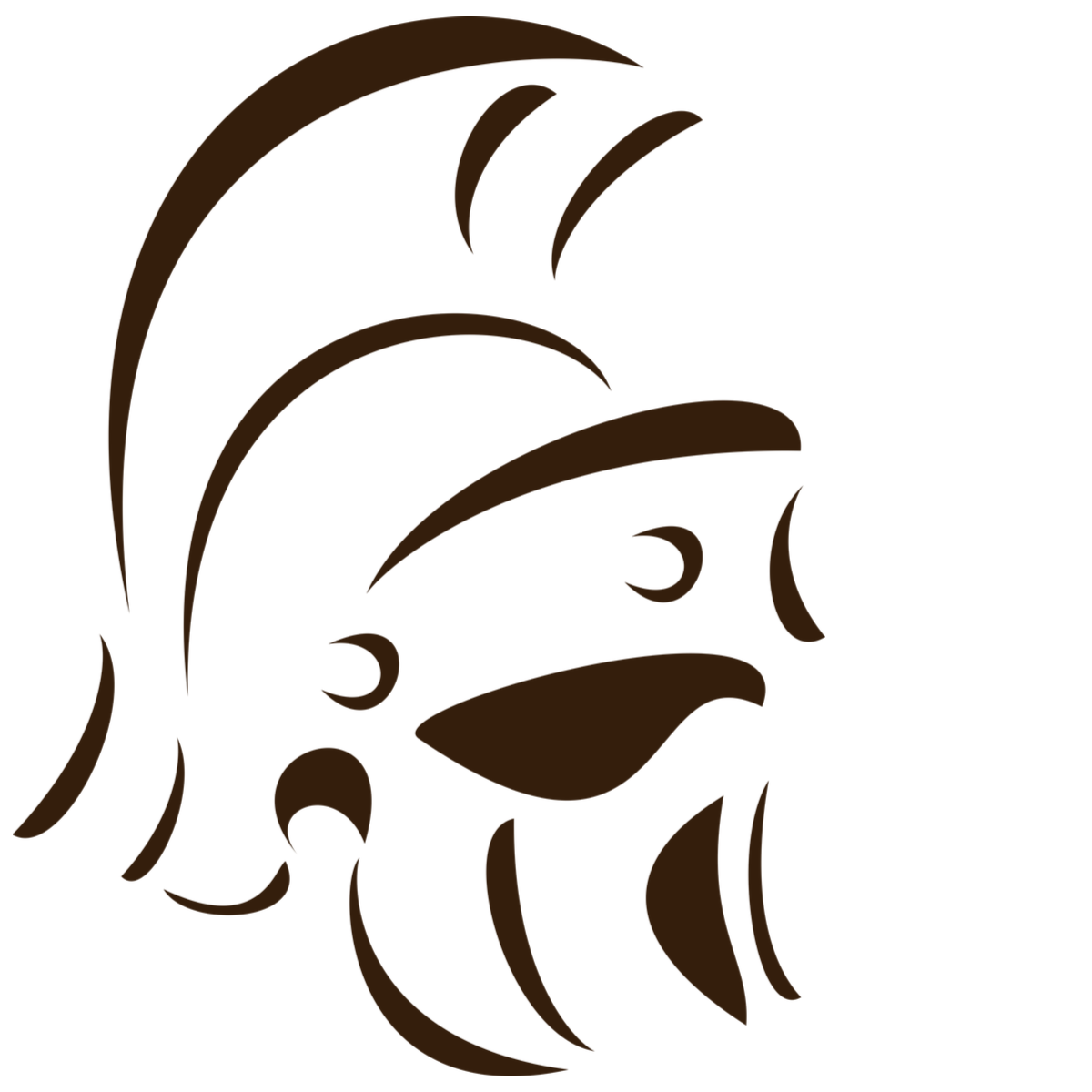 PARA BELLUM
We take your vision and help you bring it to operation. Letting you focus on what you love and do best, we will help you bring your company to life, so that ultimately it may run on its own two feet. We also offer strategy, consulting, structuring of debt and equity capital, business development, marketing, accounting and operations support to help optimize your ability of creating a successful business.
WHAT WE DO: DELIVER VISION
We offer turnkey solutions critical for success. We specialize in online multi-channel technology services.

Debt and Equity Structuring
Bringing small and midsize ventures to market
We have two primary functions. First to help structure debt or equity capital for early stage to middle market companies. From Private Placements to Security Token Offerings, we'll work with you to structure and place the right capital for your venture.
Next, we offer turnkey business solutions so that companies like yours can focus on what you do best. Not things like public relations, accounting, or building the right LAMP stack for your servers.
We will help relieve common pain points for many early stage companies that just aren't ready build entire internal departments. From global marketing rollouts to full human resources support, our team of Managing Directors with decades of experience and expertise will work with your vision to and goals streamline processes, create efficiencies, and build out external resources.
GET IN TOUCH
We are an accelerator that's passionate about building vision into reality. Drop us a line if you have any requests or you are ready start a new project.
PHONE
---
E-MAIL
info@sartorianventures.com
Home Page